Dividers are horizontal lines that help you create a physical division in your template. The image below shows a template that includes a yellow divider.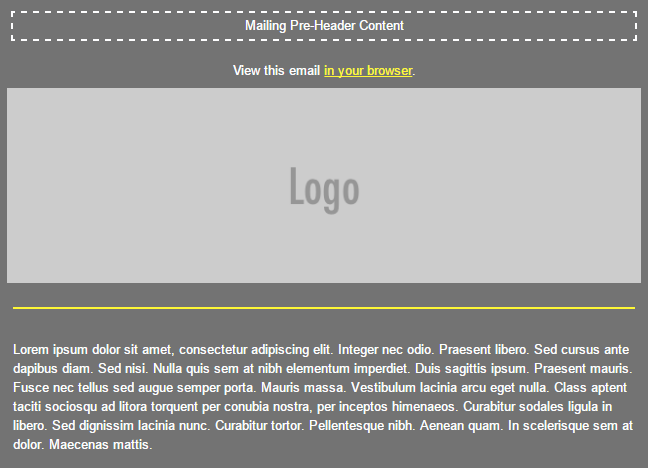 Adding a Divider
As with all Template Designer layouts, you can drag-and-drop your dividers onto the canvas. Simply click-and-hold the layout you wish to add, drag your cursor to your desired location, and release. When you release, your layout becomes part of the template and is ready for editing.
Divider Properties
You can set the following top-level properties for all divider types: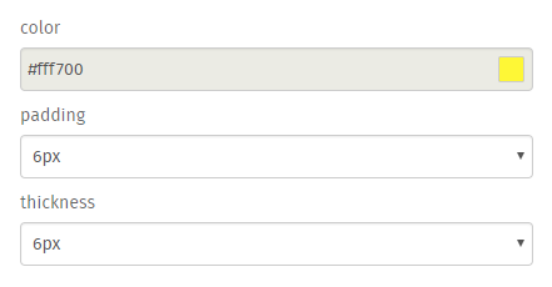 Color - Click to open a color picker where you can select a color for your divider.
Padding - Click the dropdown list to set the padding (spacing) around your divider (0-30 pixels).
Thickness - Click the dropdown list to set the thickness of your divider (1-20 pixels).