Understanding and monitoring the engagement level of your users is a crucial part of maintaining and growing a successful online community. Fortunately, Higher Logic makes this easy by providing a wide range of Engagement Types for you to manage.
Assigning point values (i.e., weight) to the Engagement Types that are important to your organization is a great way to measure the engagement level of your users and the types of content they enjoy, which in turn provides insight into how best to grow and evolve your community.
How can these points be used?
Performing actions across your community to earn points incentivizes users to remain active for months and years to come, as they can earn points for most actions they perform, like writing or replying to a discussion thread, uploading files, and writing blog posts. There are two main uses for these points:
Recognition - You can assign the most engaged users a variety of "MVP" badges, helping to promote a sense of gamification among your user.
See Manage Ribbons to learn how to manage your community's ribbons.
Tangible rewards - If the Redeemable Rewards feature is enabled for your community, users can redeem these accrued points for real money or rewards; this system acts as an incentive to spur engagement across your community.
See Redeemable Rewards to learn more about setting up Redeemable Rewards.
Watch the video - Strategy discussion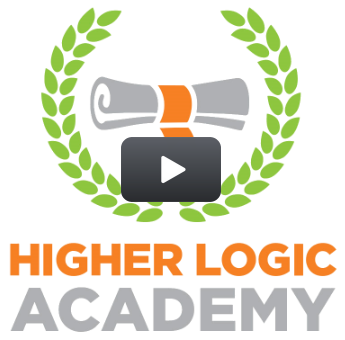 Watch the video - Gamification configuration