Event Manager allows you to create and manage a variety of event types for your organization, from online webinars only requiring attendees to RSVP to large, multi-day conferences with numerous registration options and sessions. Events requiring payment processing are also supported via integration with one of three Payment Providers (PayPal, CyberSource, and Stripe), while three pricing models ensure you can create as simple or as complex a pricing structure as needed for your events.
Watch the video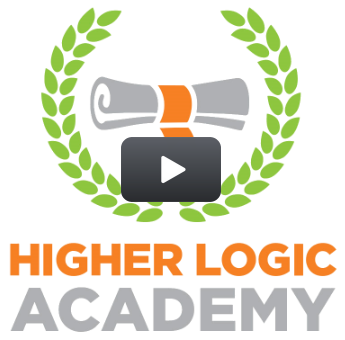 Integration write-backs
If your site is associated with a third-party integrated database, some Events-based activities can be written to that database during the standard activity-sync process.
Navigate to Settings > External Content > Activity Sync in the Admin interface in order to manage writeback activities on the Subscriptions tab.
To learn about the activity-sync process, see Member Activity Sync.