Super Admins can access two email reports to quickly see a summary of email delivery and statistics. To access them:
Access the Admin interface.
Navigate to Email > Email Management > Reports.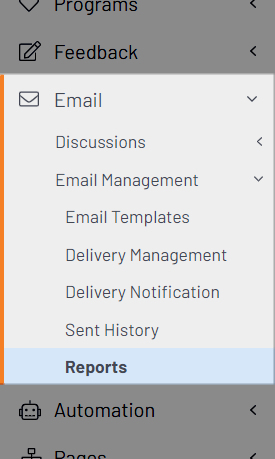 Watch the video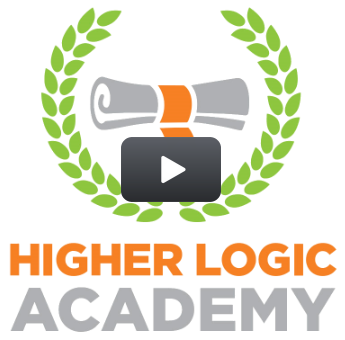 NOTE: This video is a comprehensive email management overview. Email reports are discussed starting at 00:31:40.
The resulting page has two tabs at the top, Email Delivery Summary and Email Statistics; which is how you access these two reports.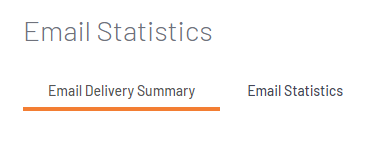 Email Delivery Summary report
This report summarizes all email delivery issues within the selected date range by Type and Bounce DNS Status.
NOTE: You can click the Count links to view more details.
Email Statistics report
The Email Statistics report presents statistics about ALL of the emails sent from the Higher Logic system. Click the Email Statistics tab to access it.
This report includes a configurable chart capable of showing various statistics about email sent from the Higher Logic system. Using the available options, you can filter sent email by:
Date range
Time period (Day, Week. Month, Quarter, Year)
Type of email (Discussion, non-Discussion, or both)
Mail sent, mail viewed, and complaints
Delivery issue type (permanent, transient, and undetermined bounces)
When updating the filter criteria, click the Refresh Chart button to apply your changes.
NOTE: You can also export this data to an Excel or .csv file by selecting the desired format from the Chart Options menu and clicking Export Data.