Creating a mailing is the heart and soul of Marketing Automation Professional (MA Professional). Odds are pretty high that this why you are using MA Professional, and learning how to use MA Professional effectively is extremely important to empowering you to do what you need to do. Equally important are the planning steps you take to ensure that MA Professional is optimized for your use and for the betterment of your organization.
There are many things you can do to help your overall use of MA Professional. Before we cover the Mailing Designer itself, let's take a look at two specific things: planning and coordination.
Watch the video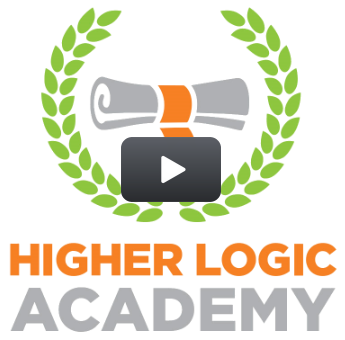 Planning a Mailing
We've made creating, testing, and sending a mailing easy – so easy that you can jump in and start creating! However, while this approach may have its merits from time to time, a little bit of planning really goes a long way in your overall email marketing approach.
The amount of planning you need may vary from mailing to mailing. A daily update consisting of one or two stories needs a different amount of planning than a quarterly newsletter with a variety of stories, authors, and reviewers. The takeaway here is to develop a planning process that ensures that everyone involved in the production process understands his or her role, the mailing timelines, and expected conversions or goals to attain.
Coordination
If you have multiple people sending mailings in your organization, you'll need some extra coordination so that everyone understands the publication schedule. Many organizations use spreadsheets, SharePoint sites, or even web-based project management applications to facilitate this communication. Using tools like the tentative send date and the mailing calendar in MA Professional will certainly help everyone stay organized and on track. Additionally, if you have multiple MA Professional accounts, you can use a rolled-up view of all your child accounts in the parent account.
Mailing Designer Tabs
The mailing designer is built around four tabs: Set-Up, Design, Test, and Send.