Logging in to the Higher Logic mobile app, called Connected Community, is a quick, two-step process. There is a slight difference when compared to logging in to your community on the web, and we'll cover that in this article.
Steps
Enter your organization's community domain. For example, hug.higherlogic.com or organization.connectedcommunity.org. Do not include "https" or "www"; provide your domain only.
Tap Next.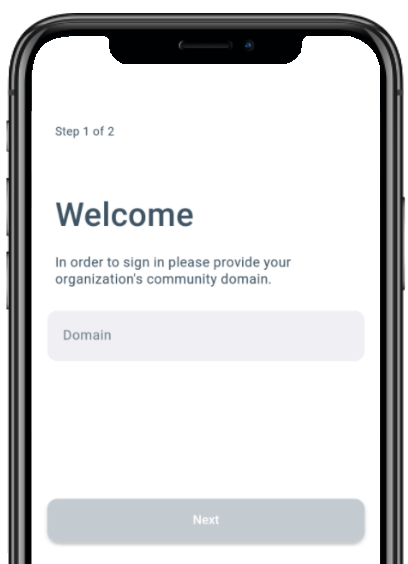 Enter your account email address and password.
Tap Login.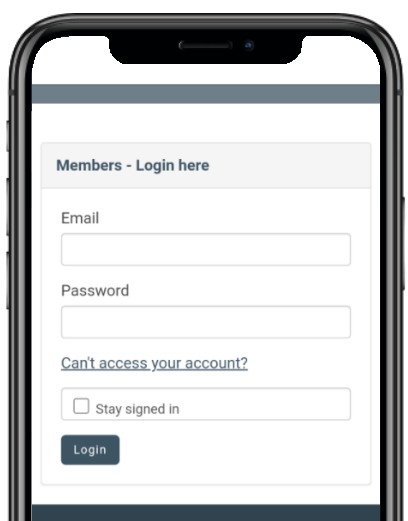 NOTE: If your community uses SSO, you'll follow the same login process in the mobile app as you do when logging in to your site via Google Chrome or Safari on your device.
Watch the video
Related articles