If you're new to Higher Logic Real Magnet, the best place to start is our product-overview video.
Watch the video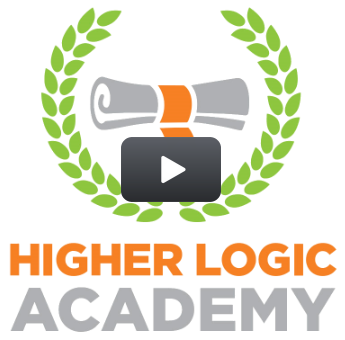 Continue learning...
Check out more videos in the Real Magnet Path in our Academy Learning Paths. These videos:
Cover a variety of topics
Are less than an hour
TIP: When you finish the path, unlock the badge which will display on your profile!
What's next?
Check out the other Getting Started articles in this section.
More articles
If you're ready to dive in to Real Magnet, visit the Real Magnet knowledge base category for in-depth articles on:
Contacts
Messages
Campaigns
Events
Surveys
...and so much more!